ABOUT US
HISTORY OF TRANSLATION
OUR STORIES
ABOUT US
Kerala Auxiliary was inaugurated on 30th June 1956 with the motto, "A Bible for every Christian home in Kerala," with
Read more.
INAUGURATION OF RE-ORGANIZATION OF BRANCH
The Bible Society of India, Kerala Auxiliary has 141 vibrant branches spread throughout Kerala. These Branches are serving as the
Read more.
AUXILIARY STALL AT MARAMON CONVENTION
Maramon Convention, the largest Christian Convention in Asia is held at Maramon in Pathanamthitta Dist. Kerala, every year during the
Read more.
HOW DOES BSI MALAYALAM AUDIO BIBLE SOUND?
Listen to the Word
OUR WORK
FAREWELL NEWS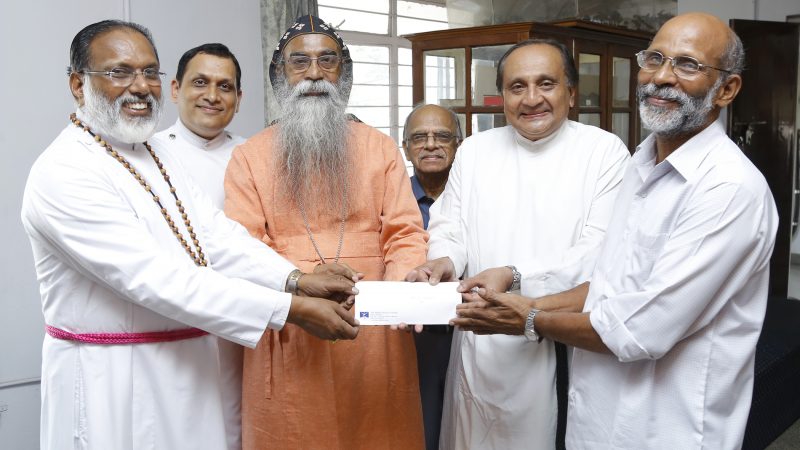 GET INVOLVED
In the beginning was the Word; And the Word was with God. The Word was God. John 1: 1

John 1:1
That the LORD spake unto Moses, Moses spake unto Moses by the tent of his visitation in the wilderness of Sinai. 2 He said, "Take an Israelite population of you and Aaron in the genealogy, and give the names of men of twenty years old or older for military service. Read Genesis 1: 1-3